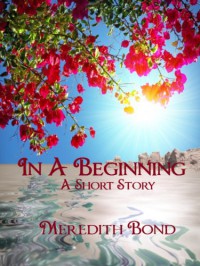 broomcloset.wordpress com/2012/10/04/lilith-the-first-feminist-goddess/

Wow Meridith, this was really good and the writing is so beautifully written, making such an easy and enjoyable read.

I used to love scripture in school, learning about the bible and everything, so reading this short novel from you sweetheart brings it all back. So thanks for writing this novel, really love your stories.